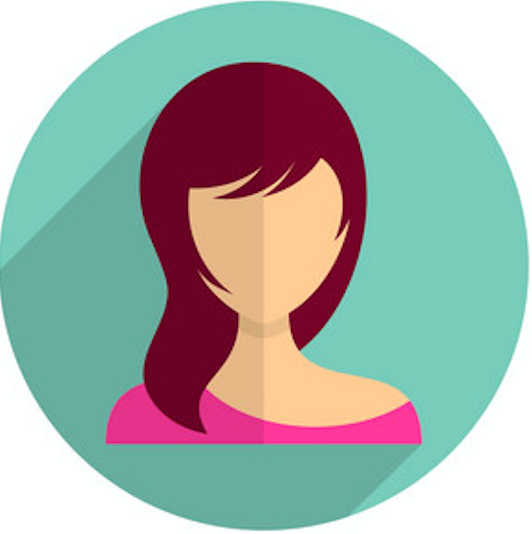 I have been working with Headway over the past 12 months. Sourcing talents with the right skillset and attitude is never easy but Headway has done a tremendous job in finding us candidates of the highest calibre. Headway has a very good understanding of the luxury automotive market and knows exactly what we look for in a candidate. Headway is very diligent, flexible and professional. Even with our tight recruitment timelines, Headway is able to deliver without compromising on the quality of the talents sourced. Overall, I am very happy with Headway's expertise and service and I am looking forward to a continued working relationship for years to come.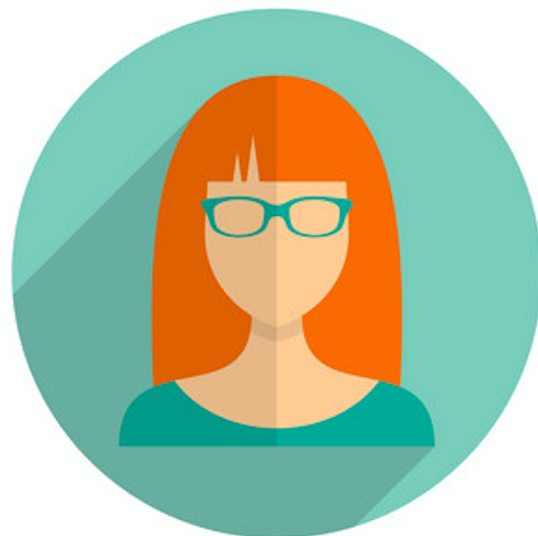 I had the pleasure to work with Headway on a very difficult position, which was open for more than 6 months. When we specified the profile for the position I already experienced how diligent and serious Headway takes every project. Within a short period of time I received valuable CVs and out of these profiles we were happy to finally find the right candidate. Headway not only supports the company they are also in steady contact with the applicants and keeps them regularly updated about the progress. I highly recommend their service, which is professional, honest and customer oriented.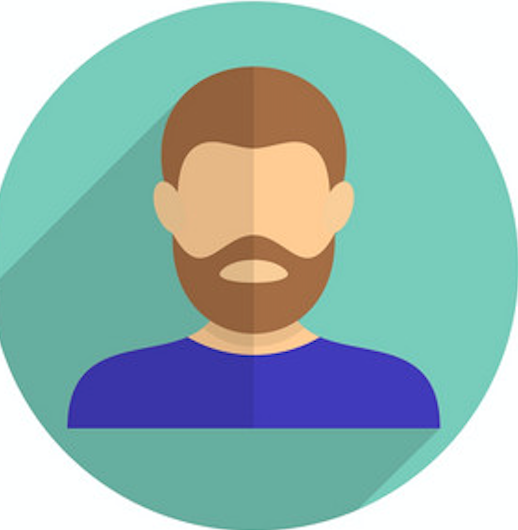 Headway has been integral in the growth of the Dubai office, assisting us find some excellent candidates from Director level to members of the sales and marketing team and our receptionist. Their knowledge of the market along with the fact that they understand our needs meant that the candidates they found for us not only matched in terms of skill set but were also a great company fit, making the whole process incredibly efficient. Headway takes the time to understand exactly what we look for and to also understand the candidates which ensures that each hire has been a perfect fit. I can't recommend Headway highly enough and it is always a delight to work with them.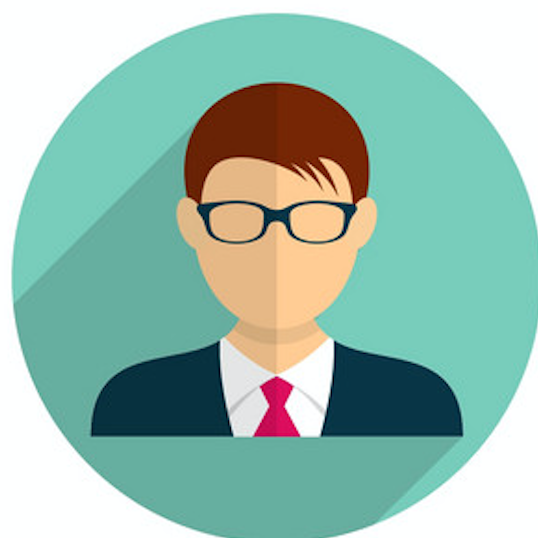 I have known Headway for several years and used their services to recruit for my team directly. Headway is extremely professional, offers solid advice and is attentive throughout the whole process. Headway understands the pulse of the market and combined with a strong connection base Headway is able to provide solid candidate recommendations that best suit the needs of the business.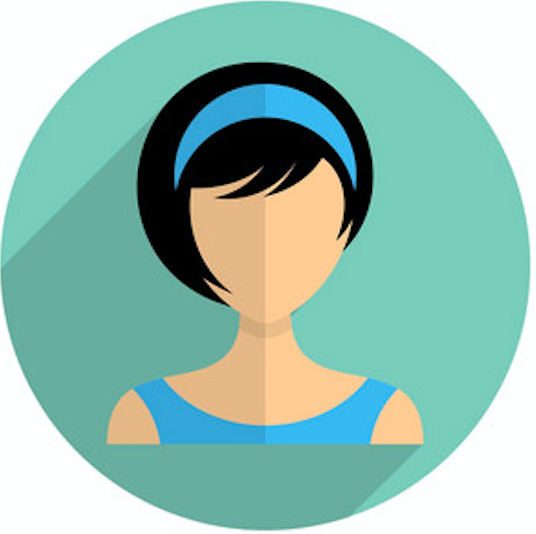 We find Headway Recruitment to be very engaging, dependable and high in integrity. Headway identified several people for our company successfully especially in the management of commercial area. As a Global Insurance company, we often require our staff to have a multi-lingual component and highly qualified to meet the requirements of the competitive market. Headway delivers and has been absolutely amazing throughout the whole recruitment process! Headway is very effective.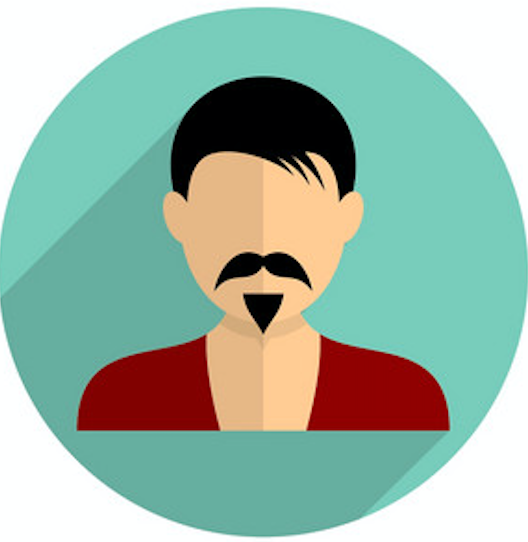 After struggling for a number of years to find good talent in the UAE, I started working with Headway who has now recruited a number of roles for my team. Headway's open and honest appraisal of candidates and their assessment of current employment market trends are attributes very much appreciated by me. They really took the time to understand what I needed and forward a handful of relevant profiles, properly vetted and qualified for the job rather than flooding my In-box with CVs of poorly qualified candidates – the hardest part was only being able to select one of the great candidates each time.